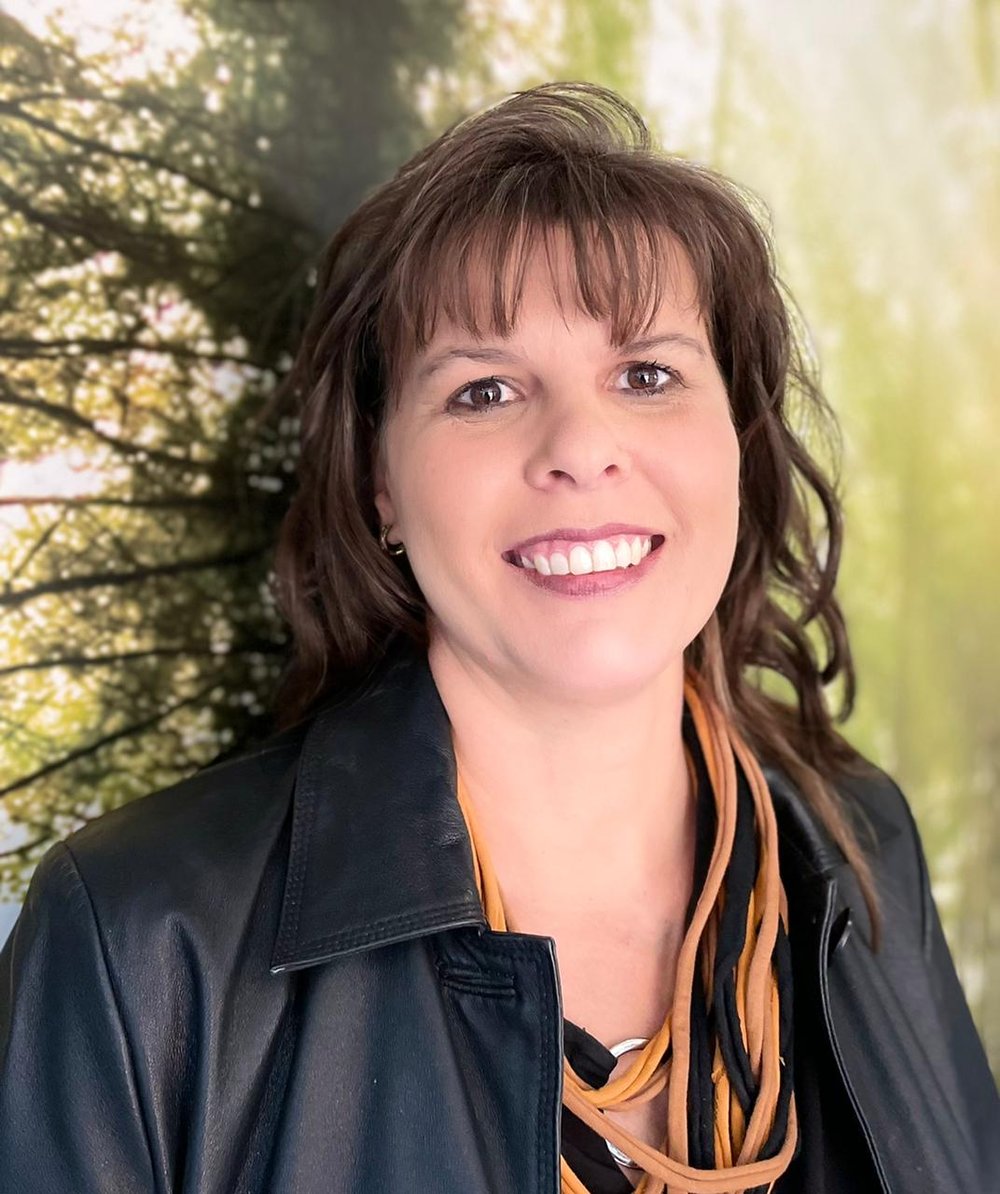 ---
Hello there. I'm Natasja.

I am a Pastoral Counselor and Certified Coach, a wife and mother to 2 kids, and someone doing her best to do a little better each day as I dedicate my days to my savior Jesus Christ.

I get the honor of helping people just like you to navigate life and feel better - People who want to solve their problems and serve Christ, but aren't sure how. To learn more about me, click below.
Been seeing Natasja Life Coach once a week since October 2019. We cover everything in life from private, to goals, to business, to relationships, direct our vision to the Lord and the way one step at a time! Amazing transformations we have gone through since we started! She is honest and speaks the truth even when it hurts. We all need tough love sometimes because it's honest
Natasja gave a Teaching at Girl Enhanced Purity Conference last Saturday. The girl's eyes were opened and even the adult Team Members there learned very valuable information. The Girls opened up after her session and we were able to pray for them. They were set free from lies, ungodly soul ties and more. We were blessed to have Natasja there and will recommend her to all Teenagers and Parents.
Natasja has a tangible passion for sharing her knowledge and building a mentally and psychologically sound generation of future adults. She offers a refreshingly different approach to healthy relationships between parents and children, which ultimately helps you to guide your children on important life issues, because they trust you.
Natasja has been heaven sent to me, she really cares, really listens to one. Most importantly the practical help she gives has been a life saver for me.